Today's Radio Broadcast
.
FEATURED ON RADIO
---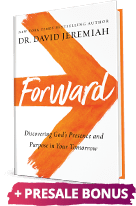 Limited Time Presale Offer
Receive the Difference Makers digital audio collection when you preorder Forward by David Jeremiah.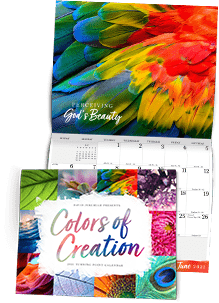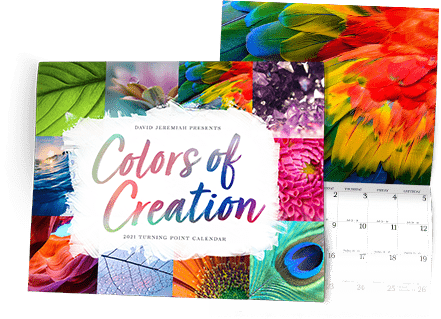 A Turning Point Exclusive
Colors of Creation 2021 Calendar
Do you find your mind spinning from a stream of disheartening news? Our vibrant wall calendar will invite you to interrupt the 24-hour headlines and focus on the eternal each day of the year with a celebration of God's attributes, a Bible reading plan, vibrant images, and more.
Learn More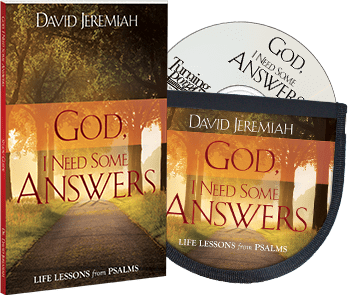 Life Lessons From the Psalms
God, I Need Some Answers
The answer to life's biggest questions lies beyond ourselves. It's only when we invite God into our daily grind that we discover who we are meant to be. Take a journey through the Psalms with David Jeremiah and discover the answers to some of life's most challenging questions.
Learn More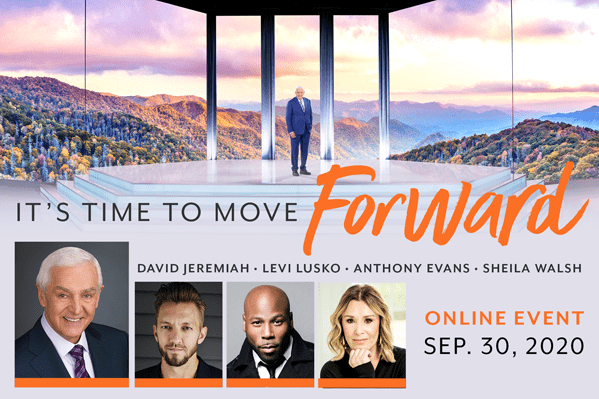 Don't Miss this Special Online Event
It's Time to MOVE FORWARD
Are you ready to discover God's plan for the "what's next" of your life?
Join us for a nationwide virtual gathering to celebrate the presence and power of God in our life. You will come away from this experience with a new perspective on the future, inspiration to stand firm in the promises of God, and a challenge to move forward. This event features Dr. David Jeremiah and his distinguished guests:
Levi Lusko
Sheila Walsh
Anthony Evans
It's Time to MOVE FORWARD will stream on Wednesday, September 30.
September's From This Point Forward Article
I Didn't See That Coming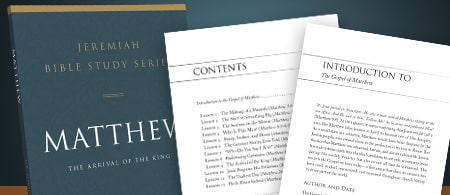 The New Jeremiah Bible Study Series
Take a Look Inside!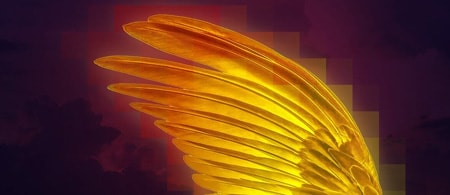 Visit the online Heaven Academy
What Do Angels Look Like?
You are a Vital Part of our Minstry
Partner With Us in Prayer
2020 has been the kind of year that drives us to our knees. But at Turning Point, we are blessed to have friends like you—our brothers and sisters in Christ who faithfully support us in prayer. As we launch a new season of ministry, we'd appreciate your prayer for our fall initiatives, for the millions of people we hope to reach, and for our hurting world. Please download the fall prayer guide and join us in eager anticipation of all that God will accomplish as we move forward in ministry.
Claiming His Promises! Reclaiming His Power! Proclaiming His Peace!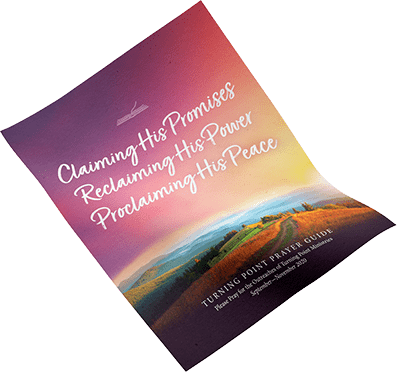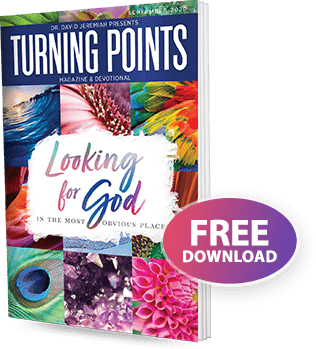 Free Digital Issue of Turning Points Magazine
Looking for God in the Most Obvious Places
Where is God in times like these? So much has changed in our world, it's comforting to know that two things never do: God and His Word. This month's issue of Turning Points Magazine offers reminders of all the places where we can see God's presence—even in times like these.
Inside this issue:
Looking for God in His Creation—Obviously Him!
Looking for God in Our Creativity—Obviously Blessed!
Looking for God in His Community—Obviously Connected!
Looking for God in Our Circumstances—Obviously Loved!
Daily devotionals correlated to the current radio series, God, I Need Some Answers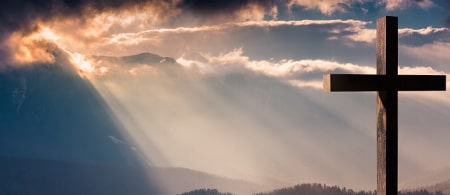 Simple Steps to a Personal Relationship With God
How to Become a Christian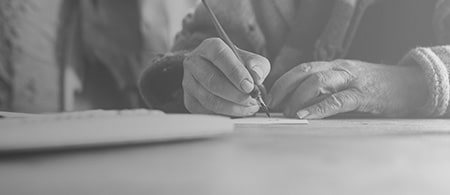 We Want to Hear From You!
Share Your Story!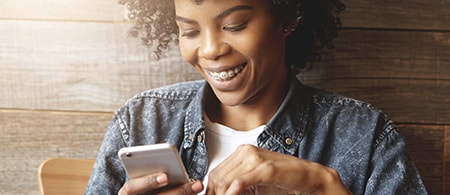 Encouragement Delivered Daily
Receive Our Free E-Devotionals